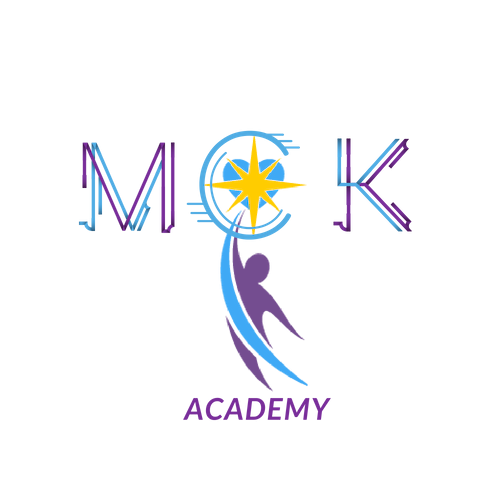 One-on-one, consistent support, aimed at

Creating Confident Readers

Tara will provide one on one sessions (in person @ Ms. Tara's home or online)
professional and proven reading resources to help your young reader progress with confidence through the levels from their current understanding and at their pace

the program will be unique to your child based on their needs and strengths

all new students to this program will be assessed during the first session to obtain their level of mastery (60-80 minutes)

subsequent sessions will be 60-75 mins (unless we discuss a shorter session based on your child)

$50 for 1st session, next sessions will be $40
Due to the nature of one on one sessions, this program is limited to only a few students. If this course shows the enrol button below, she still has space left available (otherwise it will show closed)

She recommends a minimum of 4 weeks or more (depending on your goals for your child). 1-5 sessions per week agreed on by you!

dates, times and frequency of sessions will be scheduled in advance each week (based on your schedule and Tara's)
If interested in this, please inquire through button below to ensure Tara has availability at this time.
Format
Online or in person: Live
One-on-One Support
*can build unique and individual program for more practice between sessions (additional)
Starting date
Summer 2021, Fall 2021

Ages
SK & up
(Variety of Reading levels)

Optional structure

In person when arranged
1-5 sessions a week (based on personal needs & request)
Duration
4-20 weeks (based on needs of family and child)

Price
$50 for first session. $40 for 60 minute subsequent sessions and $30 for 35 minute sessions

What your child or teen is going to learn
A few more words about this reading program.

This is a consistent one on one program (1-5 times per week -discussed with parents) that will help your child find their confidence in reading. All children deserve to feel great about reading. It becomes enjoyable when confidence is gained. Much enjoyment comes also from reading things that are of interest to them. Tara will do her best to find appropriate reading levelled materials that will engage your child in reading things that they actually enjoy!

Throughout this program your child will work from the level of their understanding and work through a successful progression of skills including:
develop Phonemic awareness and Phonics skills
learn strategies to decode words
construct meaning from text, increase level of comprehension
create new consistent habits to help them be confident readers (consistency is key)

add fun into the mix to allow for more interest in the learning
Tara will carefully select resources that are proven to be successful for progressing readers

will work at their level of learning to become confident and will work towards new goals in small yet rewarding steps

positive praise and encouragement will be a huge part of the process as well
tools and resources will be provided to your child and to you in order to offer consistent support at home in between our one-on-one sessions

Tara Cooper

Facilitator, Teacher & Cheerleader!

About
Tara Cooper was an elementary school teacher for a decade, and she has been a parent and a business owner since 2007. She has never stopped learning and growing as a person. She continues to love teaching others (no matter what age)...and her favourite subjects to teach all have to do with our personal growth and self awareness and our unlimited potential! She also has a strong passion for reading. As a child, she wasn't a confident reader. It wasn't until after university that she realized that she was just not reading the right things, so reading was never enjoyable. Now she loves working with children at a young age to help them find their love for reading - even if they are stuggling with it or don't enjoy it now.

Course reviews
Maybe you will be able to write a review for this series!

Your name here

Child
Maybe your mom or dad will write a review here for us.

Your mom or dad here

Parent
Created with